Yoav
Kadosh
Making the web more
delightful
joyous
captivating
fascinating
entertaining
slick
fabulous
Posts
Articles & tutorials about web development
More Posts
Snippets
Bit(e) size code snippets for your every-day copy-paste needs
More Snippets
Projects
Tools & Libraries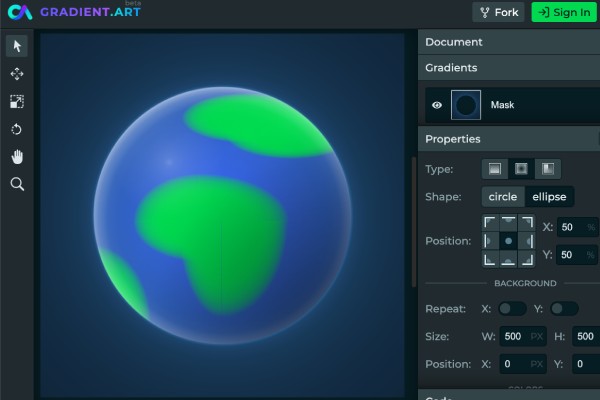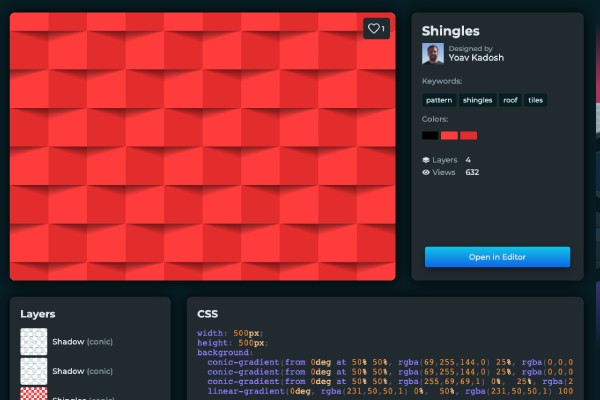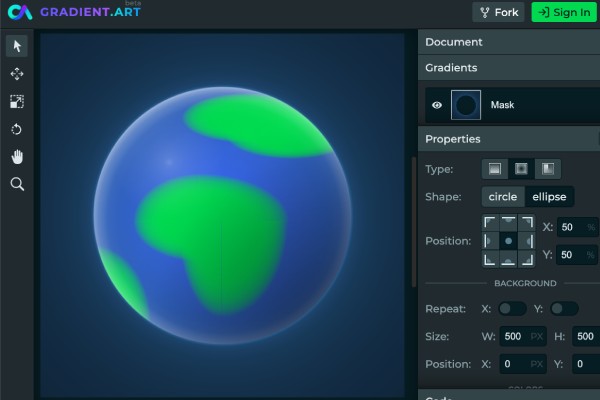 gra.dient.art
https://gra.dient.art
An advanced CSS gradient editor. Design illustrations, patterns, icons, and more using a feature-packed editor with layering, design tools and free cloud storage.
Go to gra.dient.art website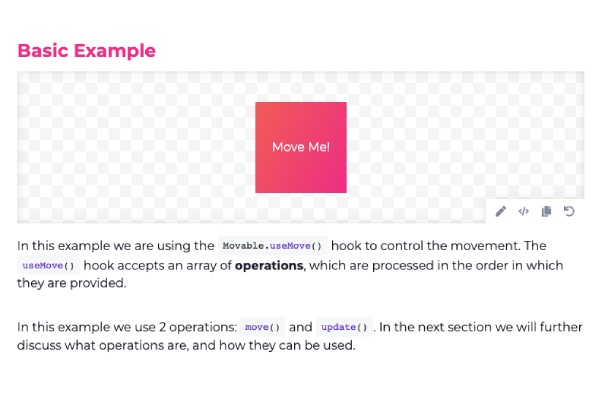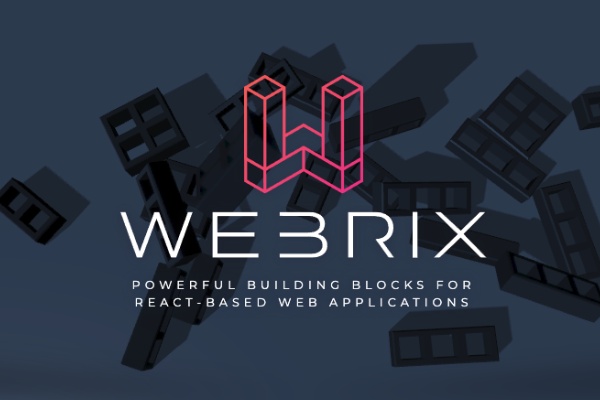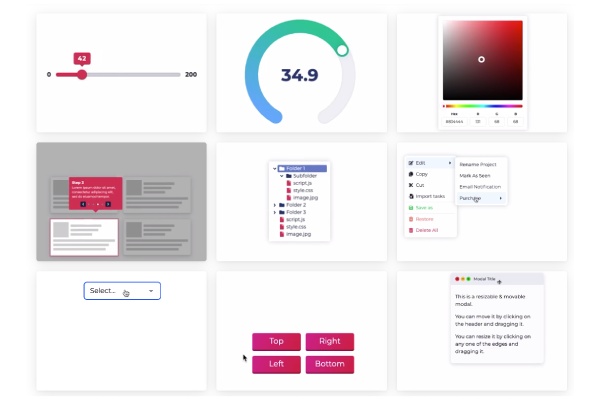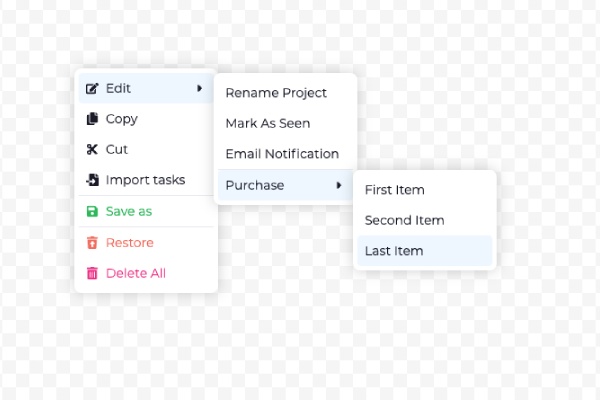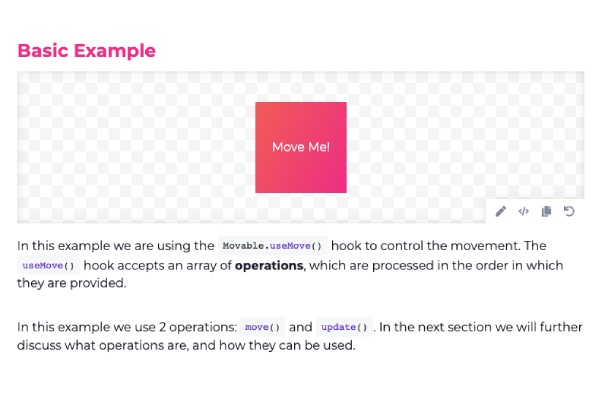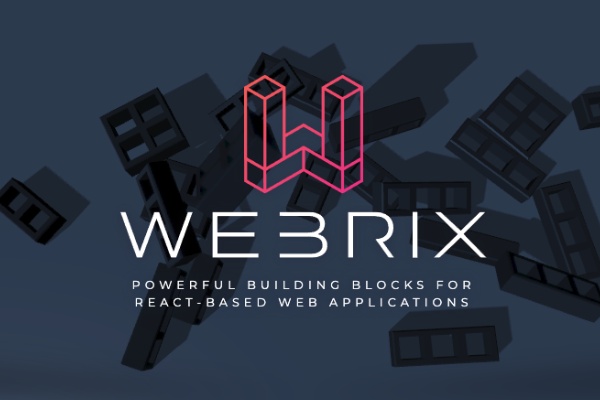 webrix.js
https://webrix.amdocs.com
A set of small, single-purpose React components & hooks, each aimed at overcoming a specific UI challenge. It's not a component bank, but rather a set of building blocks for creating your own unique component bank. Webrix does all the technical heavy lifting, so you can focus on the presentation.
Go to webrix.js website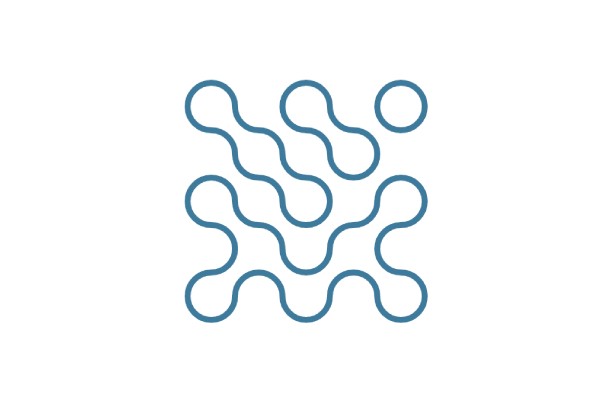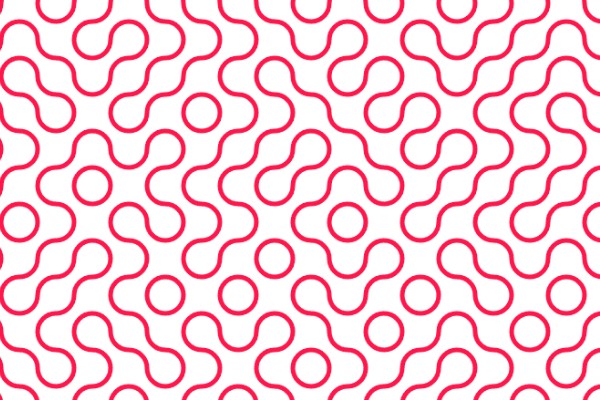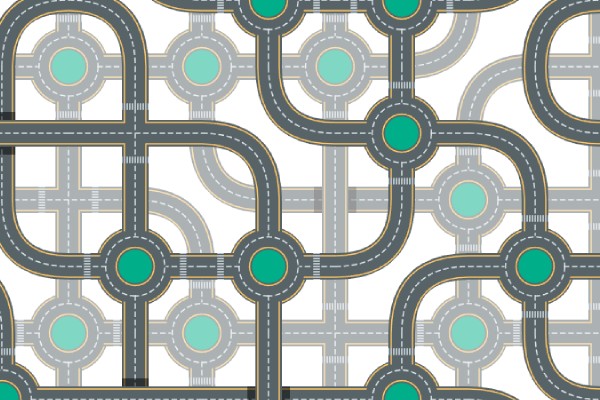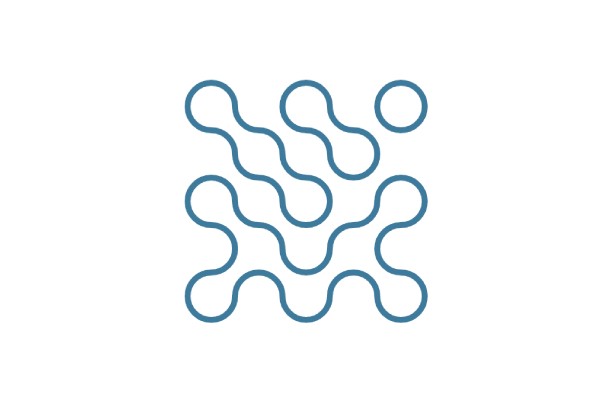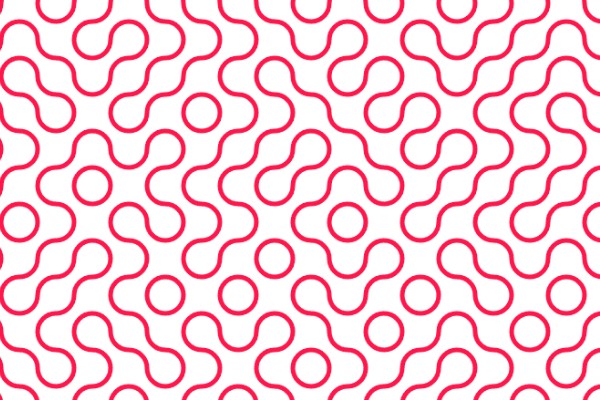 truchet.js
https://ykadosh.github.io/truchet.js/
A tiny library for performantly rendering tile patterns using JavaScript. You control which tile is rendered, when, and how, by passing around lists of props which are used by the library to determine whether a change has been made, and a re-render is due.
Go to truchet.js website
Tags
Find content based on topic